Advantages
Enjoy the freedom to choose how you manage your digital communication, whether for business or personal use. AutoForward Text simplifies your digital life, making it a must-have tool for professionals, parents, travelers, and anyone seeking efficient, secure, and cost-effective messaging.
Effortless Forwarding
Simplify your life with AutoForward Text. Seamlessly forward essential messages and call logs to your email or other numbers, ensuring you never miss a beat. Ideal for busy professionals, parents, and anyone on the move.
Enhanced Productivity
Boost productivity with AutoForward Text's keyword filtering and daily reports. Quickly access critical messages and monitor your phone activity. Ideal for professionals managing multiple devices and parents safeguarding their loved ones.
Cost-Effective Communication
Enjoy cost-effective messaging with AutoForward Text. Keep tabs on your texts and call records without worrying about hidden charges. Perfect for budget-conscious individuals and businesses staying connected across devices.
Features
Unlock the power of AutoForward Text and experience streamlined communication like never before. With effortless message forwarding to email, custom API endpoints, and auto-responders, stay connected and organized across multiple devices. Whether you're managing multiple devices, safeguarding your child's online interactions, or streamlining business communications, AutoForward Text simplifies your digital life.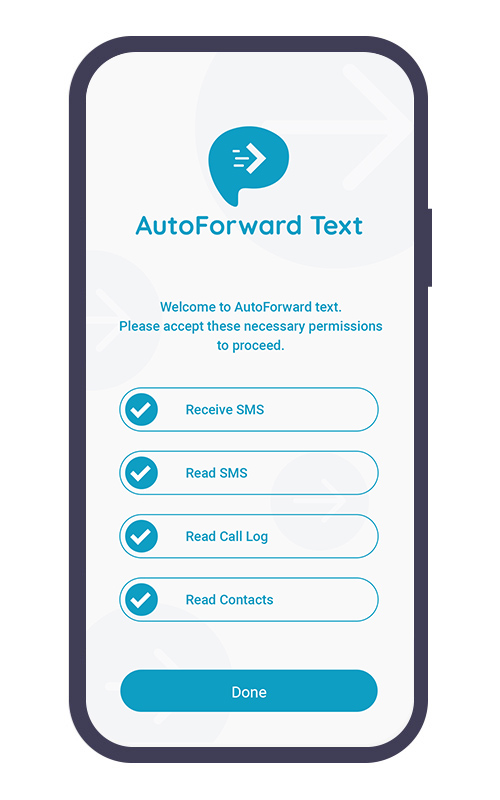 How It Works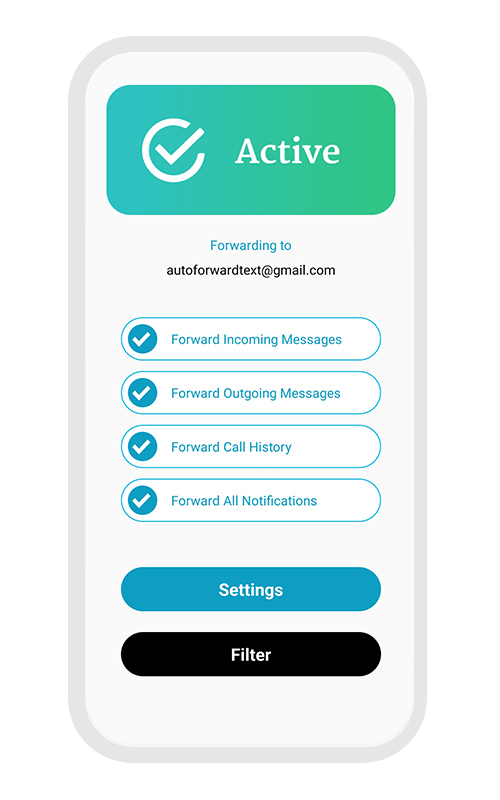 Start with a Free Trial
Begin your journey by signing up for our Free Trial. Experience the power of AutoForward Text with no commitment. Explore our features and discover how it can simplify your life.
Get the App on Your Phone
Once you've signed up, download the AutoForward Text app on your phone. It's quick and hassle-free. We support Android devices, ensuring compatibility for most users.
Effortlessly Stay Connected
With the app installed, you're all set to start forwarding messages and call logs effortlessly. AutoForward Text streamlines your communication for a more organized and efficient digital life.
Pricing
AutoForward Text provides two packages: Basic and Premium, catering to your needs. The Basic plan forwards to email, while Premium adds phone number forwarding. AutoForward Text offers subscription plans at an annual cost of $39 for Basic and $87 for Premium, both of which include a 3-day free trial. The effective monthly rate is mentioned below. Enjoy 10,000 monthly forwards to email and phones, from unlimited devices.
Basic
$3.25
/ month
Forward Texts to Email
Forward Call Records to Email
Utilize Keyword Filtering
Receive Daily Summary Reports
POST SMS to URL Endpoint
Forward to Another Phone
Forward Instant Messages
Premium
$7.25
/ month
Forward Texts to Email
Forward Call Records to Email
Utilize Keyword Filtering
Receive Daily Summary Reports
POST SMS to URL Endpoint
Forward to Another Phone
Forward Instant Messages
Frequently Asked Questions
We have gathered the most frequently asked questions and provided detailed answers to ensure that you have a clear understanding of the app's features and functionality.
Testimonial
Sarah Reynolds
Entrepreneur
AutoForward Text has been a game-changer for my business. It ensures I never miss a client's call or message, even when I'm on the move. The keyword filtering and instant forwarding keep me in control of my communication.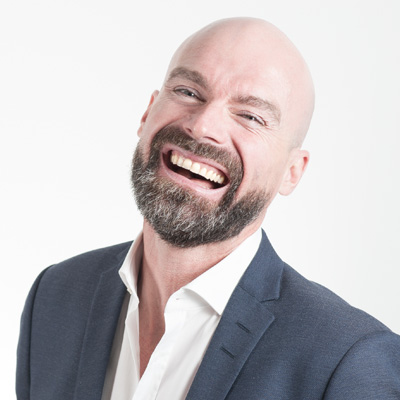 AutoForward Text has made my travels so much easier. I no longer need to carry my old phone with me. Now, I can forward all messages to my new device effortlessly, staying connected without the extra baggage. It's a must-have for frequent travelers like me!
Recent Blog Posts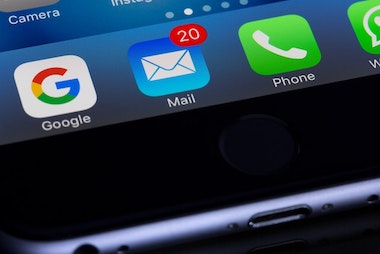 The best method to automatically forward text messages to an email address is to use the AutoForward Text app.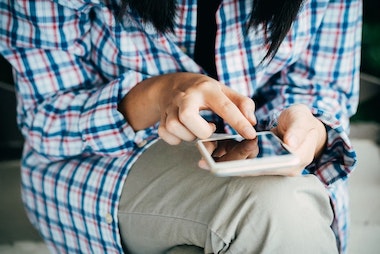 If you find yourself wanting to forward texts and trying to copy them out manually, know that there's a better way!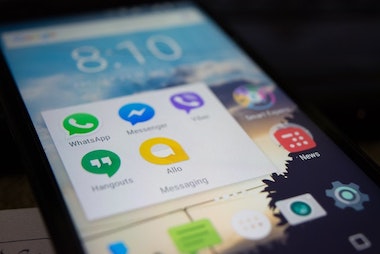 Have you ever found yourself staring at a text message and thinking about how easy it would be to lose it?
Get AutoForward Text For Android Now.
Download the Android APK directly on your phone and install the app today.
Free Download
Download